Our sensors suppliers have the most reliable, accurate, and cutting-edge devices in people counting and traffic flow measurement.

We cover areas of any size, exclude unnecessary factors from counts, and even in challenging conditions, we detect customers with at least 98% accuracy.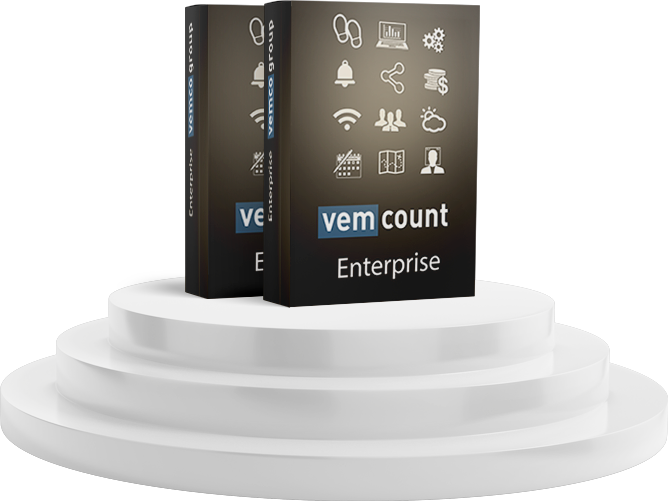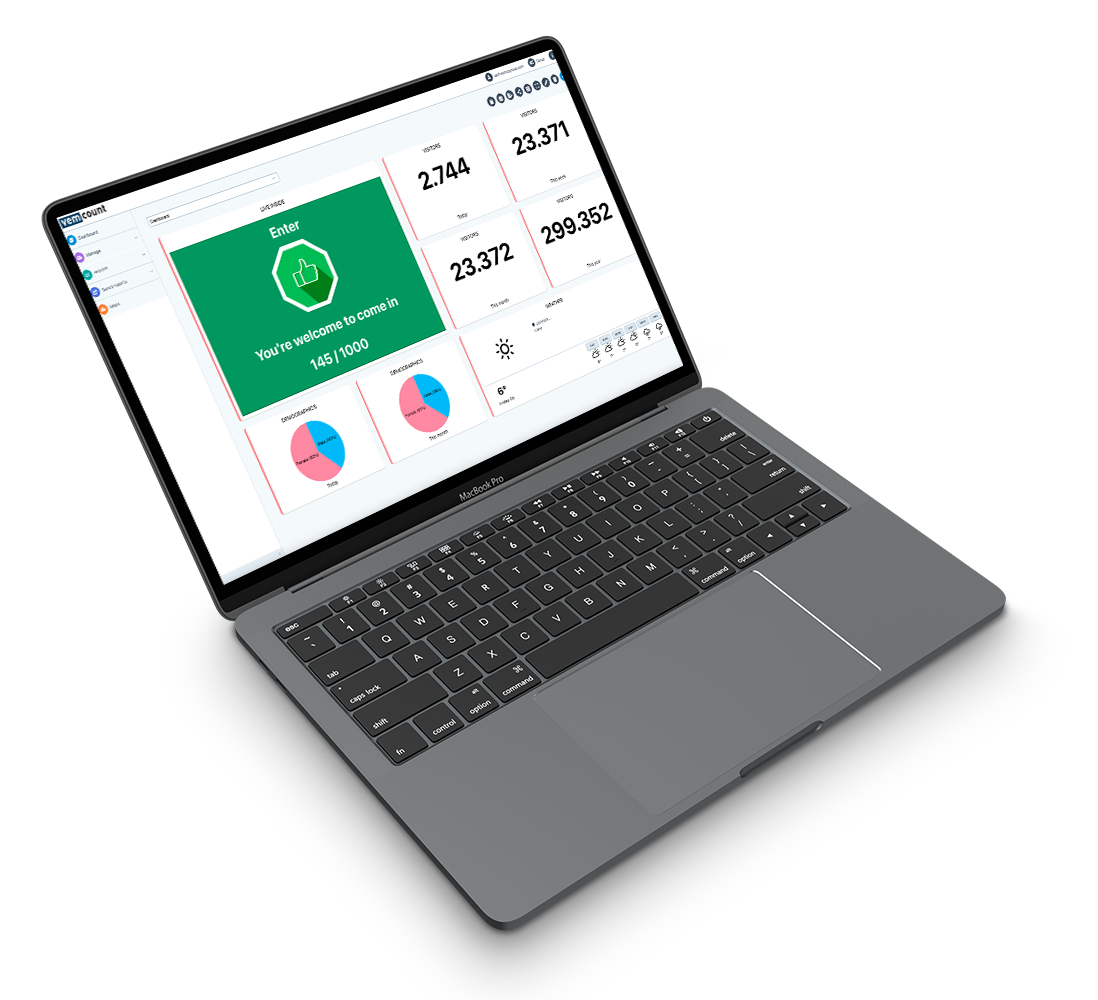 Get all the answers you need with People Counting
High-precision sensors were designed to count, with maximum efficiency, people's traffic flow in any public environment. Vemcount's metrics offer a data-driven understanding of your visitors' behavior, areas' performance with our heat maps tool, and significant retail data analytics.