TD Intelligence Technology (TDI) develops and distributes state-of-the-art 2D vision based intelligent footfall tracking devices which provide businesses and organizations with maximum cost efficiencies so that they could fully reap the benefits of business analytics.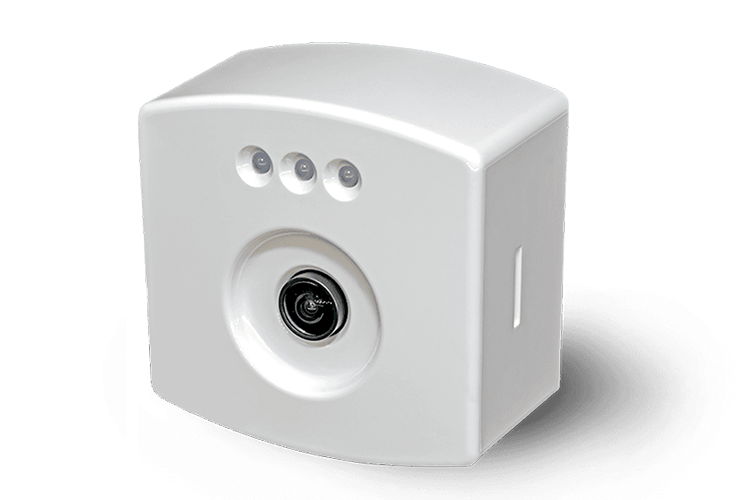 Advanced Intelligence Sensors
Utilizing a combination of cutting-edge technologies like Artificial Intelligence (AI) and deep learning, TDI has developed probably the most advanced intelligent sensors embedded with TDI patented 'DeepCount' capability.
With superior accuracy, high performance, scalable architecture and low maintenance, the TD series of intelligent sensors are raising the industry standard for people counting to a new level and receiving rave accolades in Greater China, Japan, APAC and Europe while they're currently being introduced to the rest of the world.
High Performance & Multi-function
Truly differentiating itself amongst its peers, TD 2D Smart Sensor achieves a higher level of count accuracy with its powerful data capturing and built-in analytics.
It is ideal for use in indoor environments with low to medium passenger flow for traffic intelligence purposes including traffic flow and dwell statistics, passers-by statistics, zone occupancy and hot spots visualization etc.
Traffic data from up to 16 zones can be collected in real time, packaged in XML format and delivered to the cloud or local server to generate business reports and build applications based on accurate traffic analytics.
With open API and good compatibility, TD-1001 enables businesses to integrate traffic intelligence with other systems such as ERP, POS, CRM, Business Intelligence and the third party applications like mobile Apps, digital signage etc.