All-in-one - Live occupancy, social, distancing, temperature & mask tracking solution

Looking for new ways to spice up your workout? We've got plenty of training programs available in our blog. We'll be updating weekly with new programs.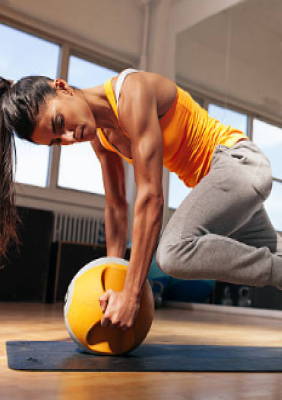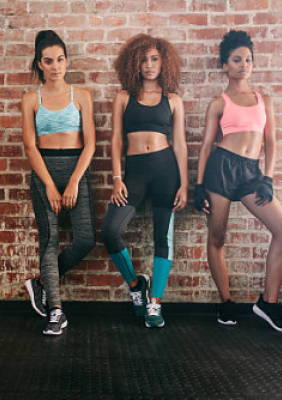 Join the core club. Be a member and get 15% off your next order.
Unfortunately, the Coronavirus outbreak has continued to impact the way we live, from social behavior to government restrictions, everyone is working together to limit the spread and flatten the curve. The impact of Covid-19 is market wide, while many public places and retailers are now closed, some retailers remain open with higher demand, such as supermarkets and pharmacies.
To support retailers who remain open and their customers, Vemco Group have worked on developing innovative features to add to the existing solution. By working with scientists from The Maersk Mc-Kinney Moller Institute, together they have managed to create algorithms to measure and analyze social distancing using the latest technology from our partners Xovis, Irisys, Flir, Bea, TDI, Hikvision