Footfall Analytics Features
Customer Flow: Find out how many people visit and leave a location with up to 98% accuracy and which entrances/exits are used more/less.
Peak Times: Identify peak times during the day, month or year and optimize your business operations.
Benchmark Locations: Compare and rank your locations based on performance through hourly or daily update.
Conversion Rate: Integrate Vemcount with your POS-system and get insights into how traffic converts into sales.ed top/bottom lists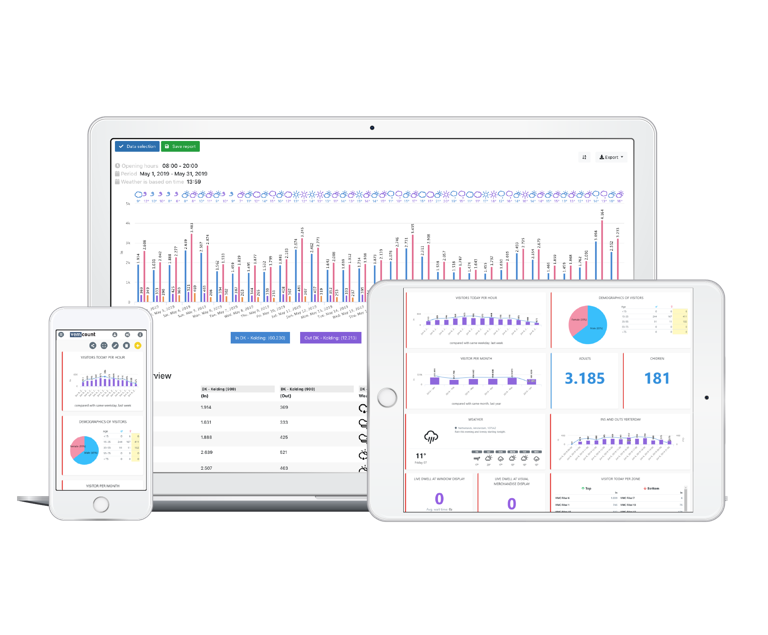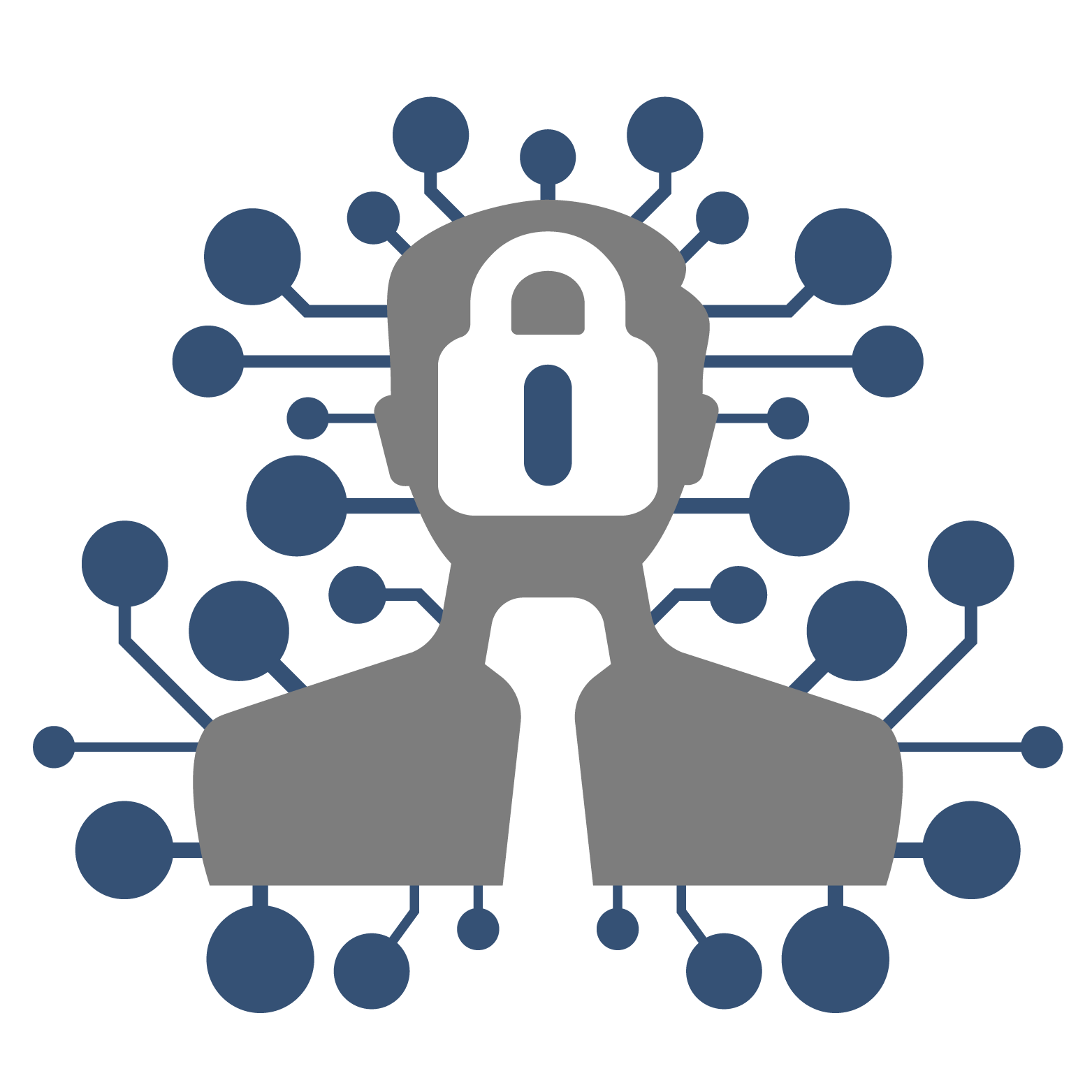 All Footfall counting service providers must meet the following criteria to be considered fully GDPR compliant:
They may not collect or store any personally identifiable information, such as a person's facial features.

They may only use footfall counters to collect anonymous information regarding metrics like counts, volume, and time.
They need to seek permission to store and use a person's personal data and notify the person about the gathered information's intended use.
Their business doesn't need to be located in the EU. They could be located anywhere else in the world, but as long as they collect data from European residents, they must follow the guidelines.

They must implement data security in every process and product from the beginning.

As per GDPR laws, a subject is within their rights to request access to the data companies hold on them.