The Irisys Vector 4D is the most advanced people counter in the world with unrivaled count accuracy.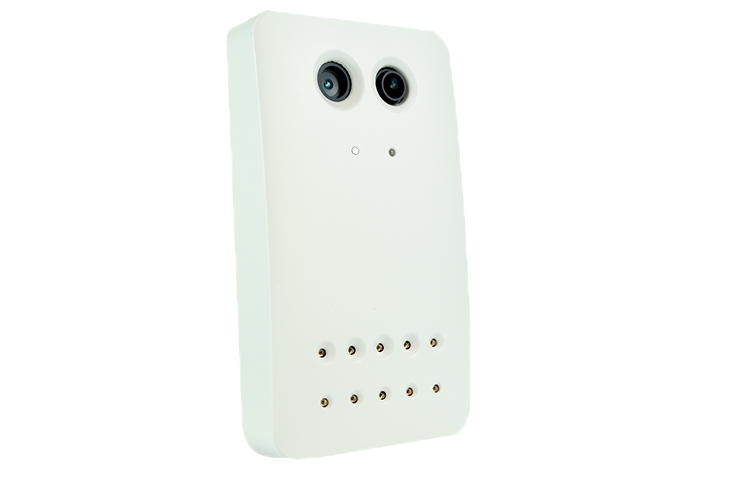 Impressive features such as passive staff detection, dwell time measuring and the ability to connect multiple units to cover wide openings enable this IoT device to help smart businesses go beyond people counting and optimise the customer experience.
The Vector 4D is the latest product from Irisys and is the result of many years of development and listening to customer feedback. Irisys have a reputation for high quality products and counting accuracy – the Vector 4D delivers both of these by utilising innovative Time of Flight technology.
Time of Flight people counting uses invisible infrared light that ensures the same high level of accuracy in the brightest of sunlight and total darkness. In real world test installations, accuracy levels in excess of 99% were recorded.
And it does all this anonymously, protecting customer and staff privacy.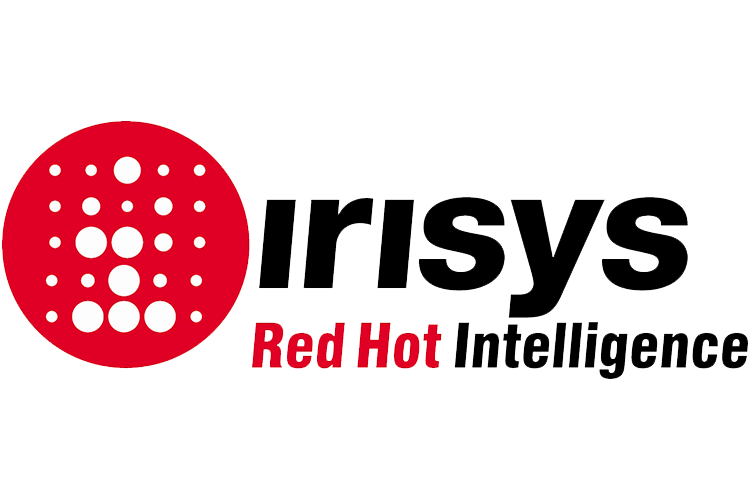 Installation and setup is extremely simple; the PoE version requiring only one cable. Devices are able to be configured locally or remotely via the Vemcount platform
Using the Estate Manager platform, multiple devices can be configured to create one counting network to cover large openings or even entire stores. Specially created algorithms ensure customers are seamlessly tracked when moving between each device's field of view. This ensures accurate counting by any one of up to 32 registers that can be set up on each counting network.
Customer demographics can be estimated using height data that is accurate to within +/- 2cm. This is much more accurate than other technologies used to count people which only estimate the height and can vary by as much as +/- 10cm.
The Vector 4D has a smart auto height set up feature that learns the height of the floor it is looking at. Stairs and ramps are not an issue and accurate heights of customers using these can be detected. This precise height data could also be used to filter out children if required.